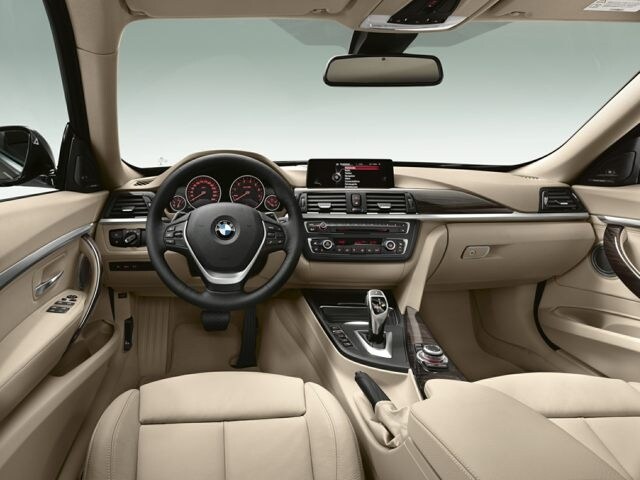 Have a new BMW and don't know where to start? 
We're here to help! 
Maximize your driving experience by contacting our in-house BMW Genius. Covering everything from bumpers to bluetooth, this Genius 
knows it all! Book an appointment with our genius today and there will be no doubt in your mind that your new or pre-owned BMW is all your own
. 
Get instant answers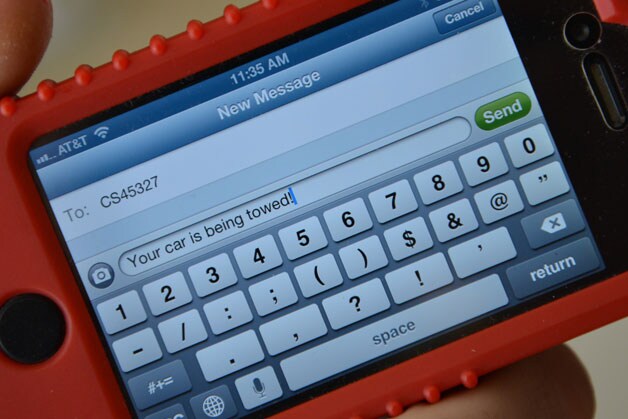 Need immediate answers? Call the BMW Genius Hotline at 
1.844.4GENIUS (443.6487). 
A BMW Genius is able to help Monday-Friday, 9am-9pm You may also contact a BMW Genius via email at 
bmwgenius@bmwusa.com
.
BMW's Genius Everywhere Program - in person and online - is designed to make all BMW owners knowledgeable and secure in operating their BMWs. 
Or you can check out our "How To" Page here! 
Download The App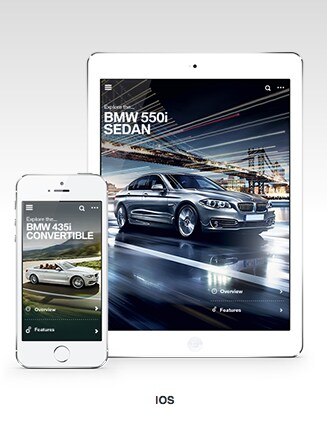 Available on iOS and Android, the BMW Genius App puts instant support right at your finger tips. This app will teach you everything you need to know to make your BM
W all your own. Even with our expert teaching methods, you may have further questions. This is where the app is your greatest asset. 
From at home tutorials to every specification that you need to know, this app has certainly become a valuable tool. 
Download the App Below! 
Contact Our Genius Today